I played Avadon: The Black Fortress a few weeks ago for about two hours. Unfortunately I didn't feel like writing about it at the time and – being the professional writer that I am – apparently didn't take any notes. So here it goes:
I expected Avadon: The Black Fortress to be just another Spiderweb Software game, meaning it's a hardcore, old school RPG with an even more old school (aka 'cheap and outdated') presentation, but an overall solid experience. It turned out I was wrong. I remembered that I had played the game before – on an Android tablet, which explains why this still looks outdated, but is a much more simplified and dumbed down experience to the usual Spiderweb Software RPG shenanigans.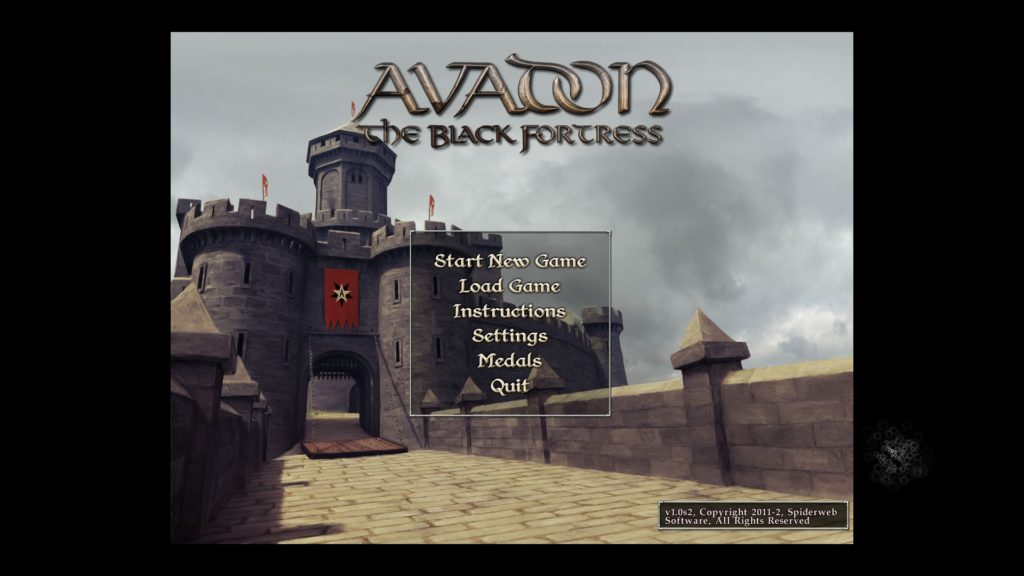 I didn't like it much. It's not that it felt like a bad game to me – I just found it to be so very uninteresting. The writing is okay, but as original as the average D&D-session you had as a teenager at that moment in time when you thought you'd somehow come to terms with the fact, that you'd stay a virgin forever. There's no tactical challenge in the very simplified magic and turn-based combat system. There isn't any interesting skill or character development. There's just nothing that make me want to go on. I even have trouble writing these few words.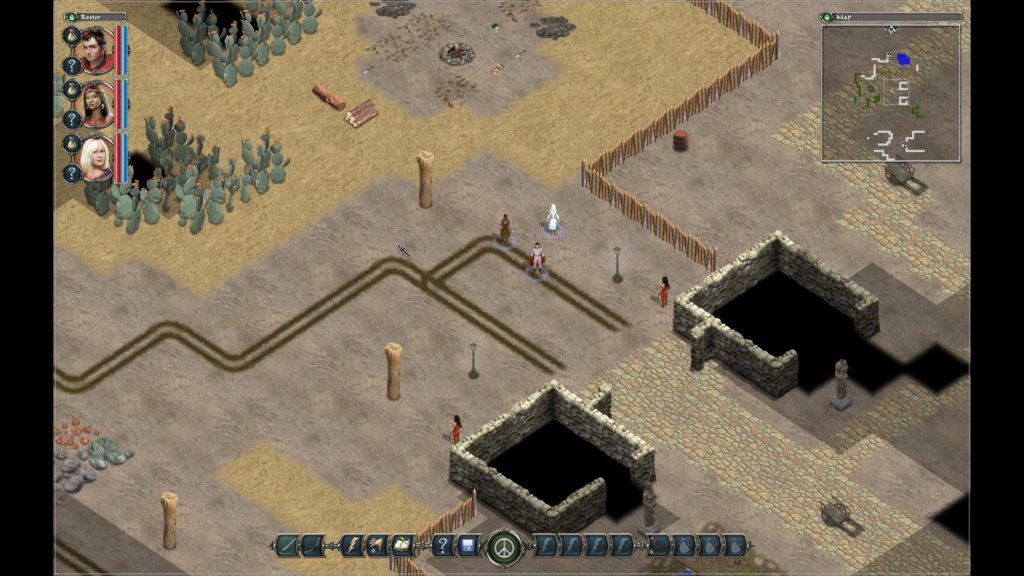 If an Android tablet is the only device you own and if you never had contact with a genre called 'fantasy', be it in a movie, a novel or a video-game, and if you're in a place where it's okay for you to maybe never have sex with anyone besides yourself, Avadon: The Black Fortress might be the game for you.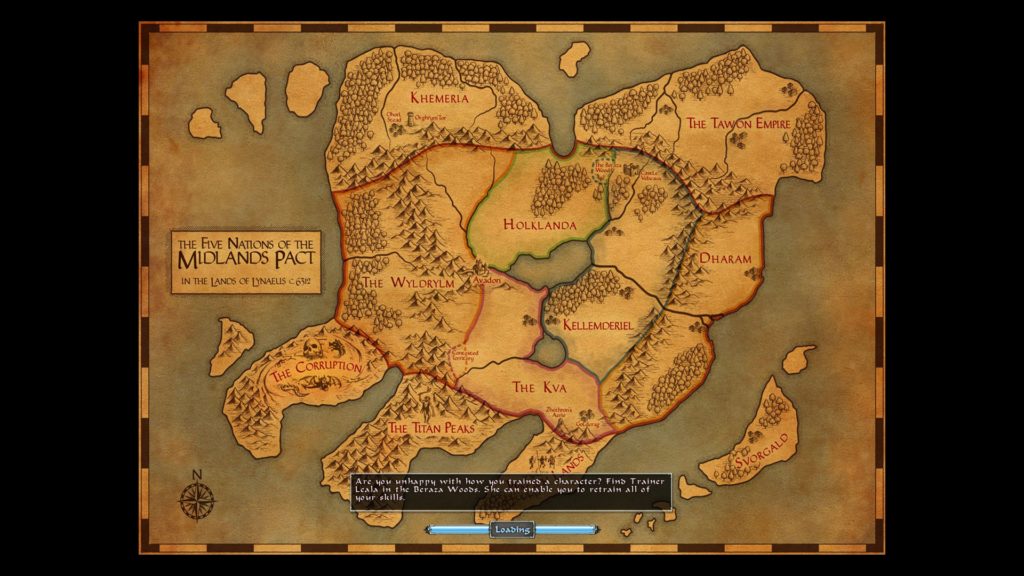 Info: Avadon: The Black Fortress was developed by Spiderweb Software and released in 2011. You can buy it at their site or at Steam, but you should probably get one of their other games.