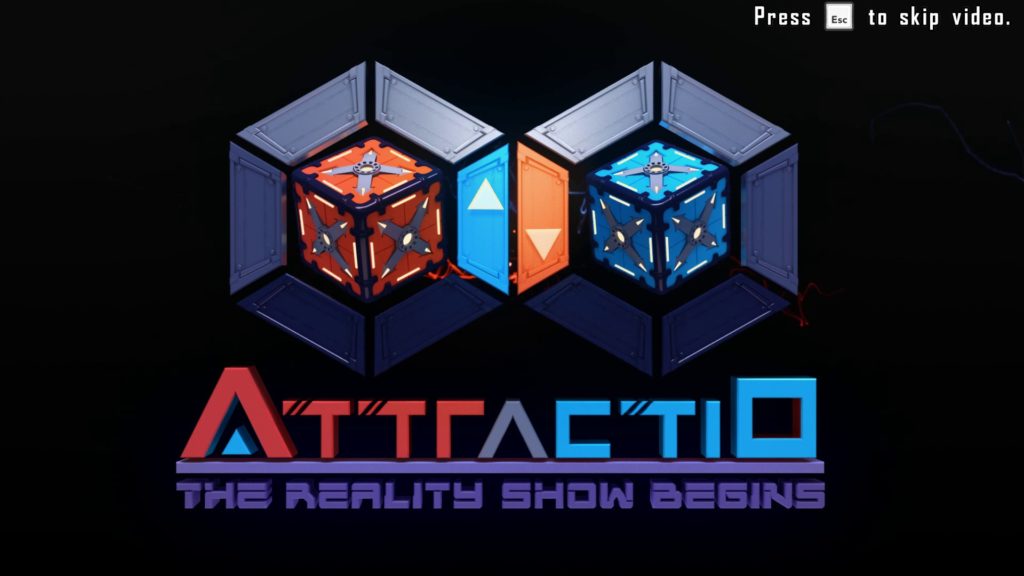 Hey, remember how good 'Portal' was and how you always wanted a game that's inferior to it in any extent? Me neither. Nine years later 'Attractio: The Reality Show Begins", a game with a really silly name, provides you with just that. While clearly aimed at the Portal fan base, it offers less of anything that made Portal so dear to me.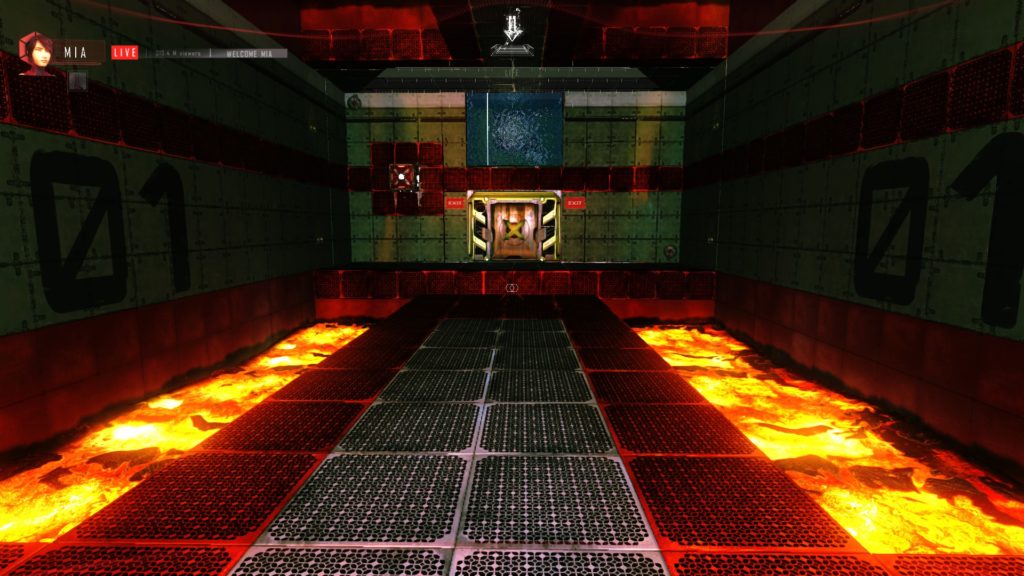 Instead of a clean minimalist art style, you get a generic sci-fi ugly with an I-think-I-am-going-to-be-sick FOV that you (of course) can't adjust. Instead of incredible writing and voice acting of one of the most iconic video game villains, you get cringe worthy lines from a badly voiced commentator. Instead of one of the greatest songs in gaming history (spoiler warning, don't click this link if you haven't finished Portal yet. Also – who are you and what are you doing here?!), you get some painful attempt at music. I don't know about the puzzle quality because frankly I don't care. 'Portal's' puzzles weren't very clever or challenging apart from the portal gun gimmick but I still enjoyed them very much because I was rewarded with more of GlaDOS' insanity for resolving them. That's what made the game for me.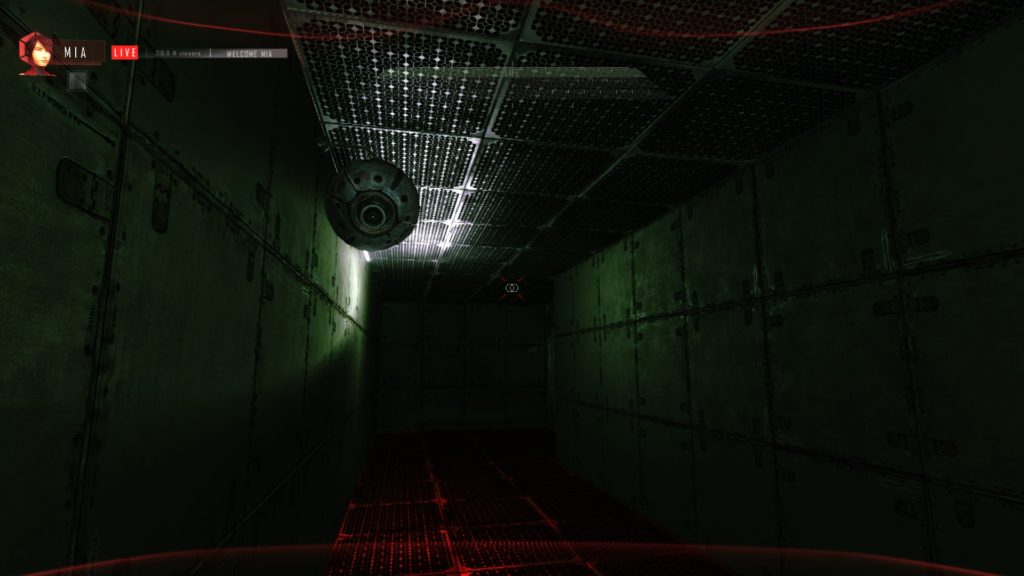 I think I am going to keep this brief. It's not a game for me. If you're really into first person puzzlers and don't care about the presentation you might have fun with this? I am not sure. You probably won't. Now, everybody play 'Portal' again!
Info: For some reason this was developed by GameCoder Studios and released in 2016. You can buy it, but you should buy Portal instead.